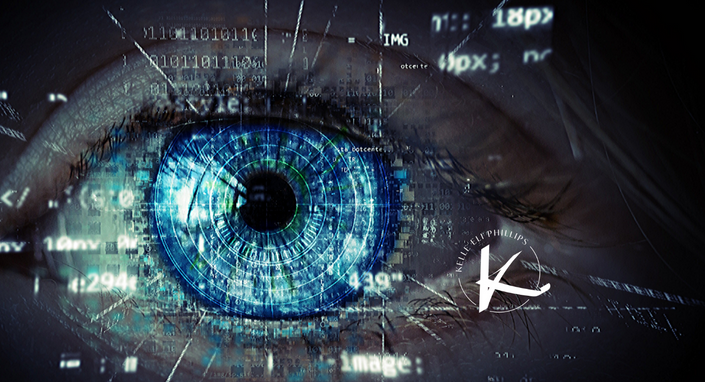 The BlueGrid® in Action
Meditations leveraging the energy-intelligence of your Higher Self for clearer guidance, self healing and proactive problem solving.
Do you struggle with negative emotions or feel drained throughout the day?
Do you wish you could let go of stress quickly so you can be full available for your loved ones?
Do you struggle getting to sleep at night?
Are you crippled with worry about your problems?
The solutions to all of these challenges (and more!) are already within your Higher Self!
You only need to learn HOW to work WITH your Higher Self to RECEIVE them!
Hi! I am Kelle Phillips, the creator of this course, and I suffered from all of these problems and more for years. I tried traditional therapy, biofeedback, exercise and other forms of meditation. I could get temporary relief at times, but I never felt like I was moving forward - the methods were not evolving me into the person who did NOT have this problem in the first place!
Fast forward years later, my own Higher Self revealed this meditation method directly to me, showing me how I could build this bridge of energy-intelligence between my personal "Kelle" self and the unlimited Higher Self of Kelle.
The more I used this method, the more my Higher Self showed me these advanced ways of allowing my Higher Self to not only address my problems, but transform them into solutions, and even guiding me to where the problem is no longer a problem!
Since 2007, I only teach this particular meditation method to my clients because it is founded upon the Higher Self of each individual, and the Higher Selves operate on powerful, sustainable Laws of Consciousness to only provide guidance, healing, and solutions based upon energy-intelligence which creates win-wins for all beings.
In this course, I'll "connect the dots" for you so you can immediately experience the transformative power of partnering with you own Higher Self!
FEATURES OF THIS COURSE:
There are three CORE meditations which are permanently housed in the course, and can be accessed immediately and worked with as much as you like!
A guided meditation on how to remove negativity and stress from within and around the body. Use this method daily to immediately release your burdens or tension from living in our fast paced, modern society.


A guided meditation on how to receive energy-intelligence directly from your Higher Self to empower yourself to face a daily challenge. So if you have a meeting with a contentious customer, you can receive the patience and wisdom IN ADVANCE of the meeting so you can create a much more positive outcome.


A guided meditation for problem solving. Most of the challenge with problems is not the problem, but our energetic attachment TO the problem. Learn to allow your Higher Self to help you to create SPACE for the solution to manifest instead.
There is also a monthly meditation which is more targeted and is only available for 28-30 days. In these meditations, Kelle leverages her extensive experience in working with the Higher Selves and the Laws and evolutionary currents of energy-intelligence, creating a 20 minute experience for participants to pivot in some area of their lives.
"Kelle's material is so spot-on - it always speaks to what's going on with me. I love that she's adamant about each person getting information from our own internal system - that all of the answers we seek are there. The tools she provides help me to access that wisdom. I've spent 25 years reading and studying with other people. Some of the concepts I have heard before, but now through Kelle's work, I am getting them at a level of KNOWING, rather than just theory. It's really all about us tapping into our own stuff. It feels the way it was meant to be. It's very empowering, and Kelle is very approachable."
BENEFITS OF THIS COURSE:
Experience what working with your Higher Self actually FEELS like.

Learn simple, fast meditations which engage the super-intelligence of your Higher Self in minutes, not hours!
Transform your mind from worry to confidence in 10 minutes or less!
Infuse your body with positive emotions, while the Higher Self removes negativity from the body.
Grow in self confidence as you know your Higher Self truly "has your back."
Watch your patience improves, as you learn to align to the flow of creation instead of trying to "make it work" all the time.
Enjoy the privilege of knowing you can change your situation in 15 minutes or less to bring the super-consciousness of your Higher Self to create a win win for all!
With longer participation, you'll also enjoy enhanced intuition, more vivid dreams and more stable energy.
Courses Included with Purchase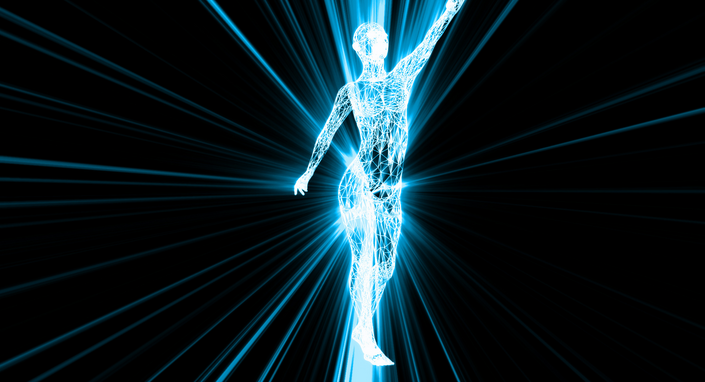 The BlueGrid® Method
Learn to work directly with your Higher Self to increase focus, enhance intuition, and amplify your energy in 10 minutes or less!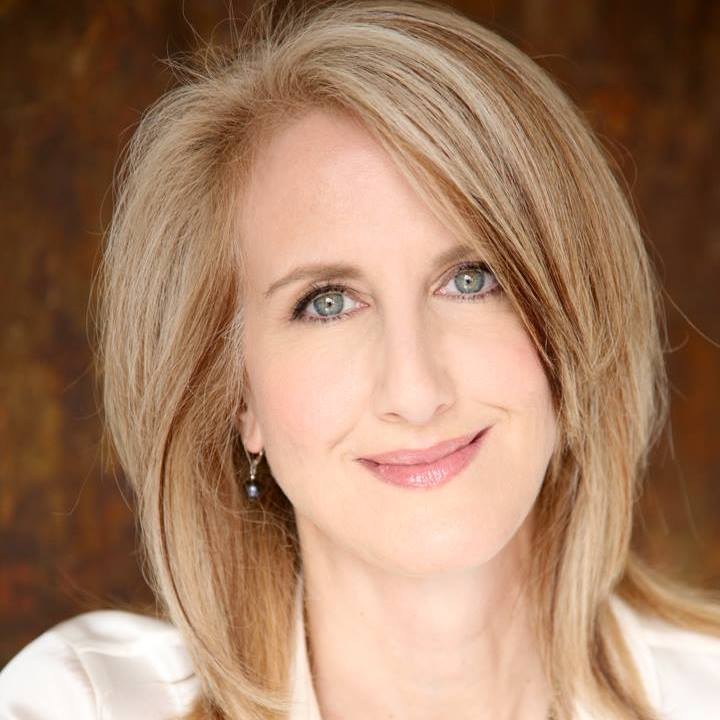 FREE
Original Price: $0
Dear Seeker,
When I was young, I so longed for a guide, a mentor to show me how to access the potential I KNEW was inside me, but which I could only dream about. That longing put me on a long journey to find those answers for myself, discovering and testing each revelation along the way. Many things I tossed aside, because they did not lead me TOWARD a better life - lots of promises and woo woo "This sounds great!" principles, but very little lasting results. I only teach what I have rigorously tested and which I use on a daily, monthly or yearly basis for myself and which I teach my advanced students.
To grow and become the person you know you were created to be, you must invest in yourself and more importantly in your internal energy-intelligence reserves. Once you know how to tap into that, you embark on a continual path of increasing self discovery and fulfillment.
I welcome you into the More Life Tribe and trusting me to equip you with these grounded tools for your path.
Blessings,
Kelle Eli Phillips

Your Instructor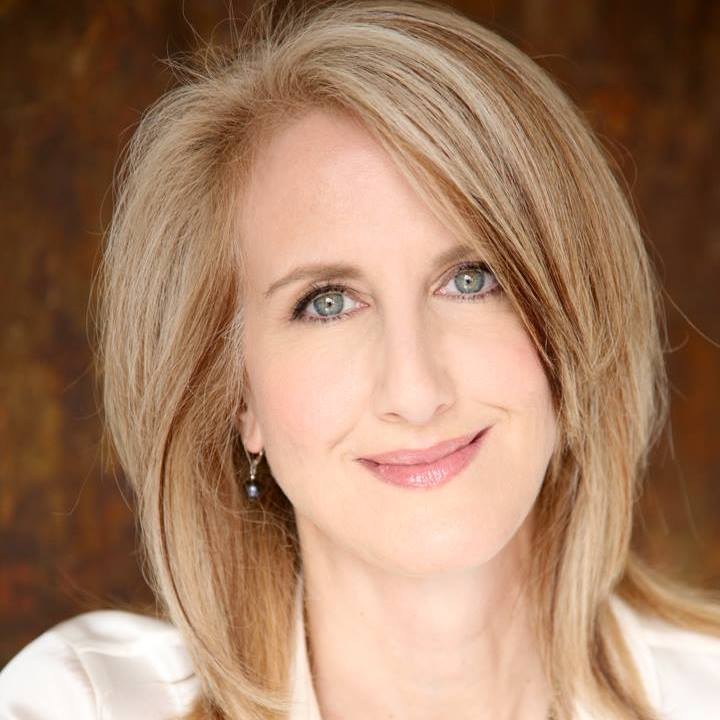 Kelle Eli Phillips has spent over 40 years researching the fastest and most transformative methods to train and transform the consciousness field for optimal performance. Raised and educated as a scientist, with degrees in Biochemistry, Anatomy and Energy Medicine, she brings an analytical and "proving" eye to her work in the energetic, causal, and spiritual fields. Through her research, she has unlocked the secrets to accessing and amplifying our innate energy-intelligence which is at the root of miracle consciousness. Her simple, yet powerful tools help her students experience incredibly rapid transformations in her clients, empowering their personal paths and spiritual evolution.