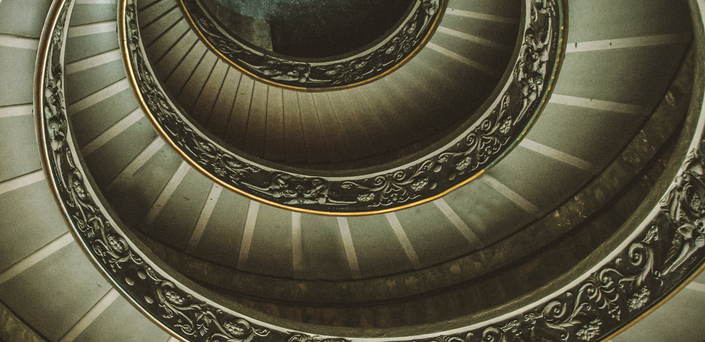 Tree of Life Soul Connection - Fall 2019
Connecting to the Power of Emotional Passion and Persistence
Enroll in Course
When we work with Connections, we are making decisions at the CAUSAL level of manifestation. As such, small pivots in previous year's connections start an unwrapping or spiral magnification effect once they start hitting the dimensions of ourselves in contact with physical reality.

And if you've been feeling a chasm between who you think you are, and what you are able to EFFECT in form - you're right on schedule! (I know...it sucks when I say such things, but it's true!).
What's happening is that the effects of the previous 3 years - Chesed, Gvurah and Tiferet are pulling together the 3 column system of your Tree of Life.
The 3 combined powers of life force, right place/form/relationship, and your authentic purpose and identity - WOW!
It's like a freight train pushing down through you from the other side.
You may be asking yourself baffling questions like,
"Who am I, REALLY???" "What AM I doing??" "Why am I doing this???"
It's the contrast of the consciousness of your Higher Self impressing itself into your ego self - and you may feel like 2 different people.
IT IS OKAY.
You are about to download the PASSION and FEELINGS that are consistent with your authentic identity and purpose.
When the period of timeline opening begins on September 1st, we have a chance to jump back through time, to when we FELT AUTHENTICALLY OURSELVES - before we sold ourselves out - before we tried to please others - before we bought into the lies the world tells us.
We get to reconnect to THAT INTEGRITY, and bring that into the formal Fall and Winter Connection.
We'll be downloading the energy consciousness of Netzach -
which will restore our capacity to FEEL the richness of who we are
and the incredible privilege of being alive.
Not to mention the awesome sense of TRUE WEALTH that is.
This Fall I have bundled the Fall and Winter Connections into a single package to make registration easier and more affordable than ever before! PLUS, you're going to get first glimpses of the new look and feel of the Tree of Life Connections and More Life Tribe experience! We'll be getting things loaded this week, with the soft opening of the Fall Connection starting September 1st, and the full on, whole enchilada connection beginning September 29th!

Your Instructor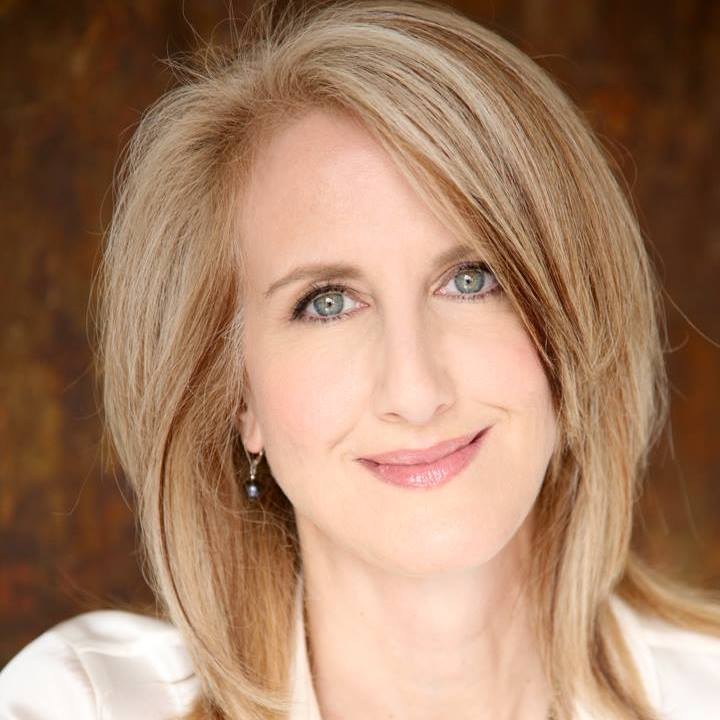 Kelle Eli Phillips has spent over 35 years researching the fastest and most transformative methods to train and transform the consciousness field for optimal performance. Raised and educated as a scientist, with degrees in Biochemistry, Anatomy and Energy Medicine, she brings an analytical and "proving" eye to her work in the energetic, causal, and spiritual fields. Through her research, she has unlocked the secrets to accessing and amplifying our innate energy-intelligence which is at the root of miracle consciousness. Her simple, yet powerful tools help her students experience incredibly rapid transformations in her clients, empowering their personal paths and spiritual evolution.
Frequently Asked Questions
When does the course start and finish?
The course starts September 1, 2019 and completes on December 30, 2019.
How long do I have access to the course?
Upon enrolling, you have access to this course on your learning dashboard. As we progress in time through the Connection, your "current" materials will be uploaded. Some materials will be up the entire time. The "just in time" delivery process of the actually connection materials, improves student focus as well as enhances speed of internet connection.
When is the latest I can enroll?
We have a soft start on the course of September 1, 2019. This is when materials about preparing for the actually Connection are available. Some students enjoy this opportunity to ramp up to the Connection and to amplify their Connection experience. We understand that "life happens" and sometimes students need to register later. If so, that's OK! The absolute latest date to enroll is September 27, 2019 with the Full Pay Plan.
This course is only for past Tree of Life Connection Course participants at present.