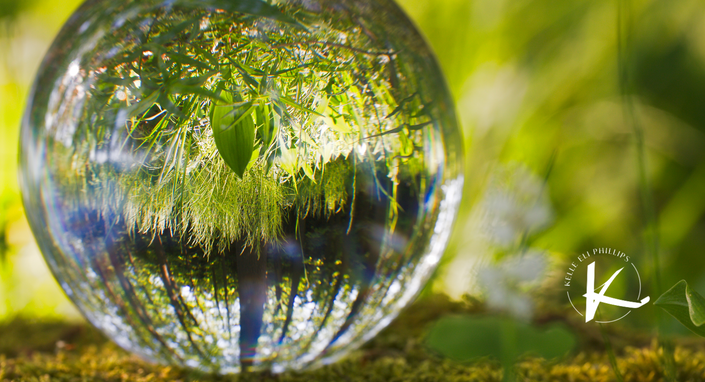 Awakening to the Tree of Life
The Principles Every Seeker Must Know
Have you ever wondered:
If there is a Higher Power, then why is there suffering in the world?
Why do "bad things" happen to "good people?"
Why does life seem to work well, and then STOP working?
Why were the so-called "spiritual" people so impoverished?
If Yeshua told us "This (miracle) and more ye shall do," then after 2000 years, why wasn't everyone working miracles all of the time?
If faith is required for a miracle, then how do you know how much you need to "believe" to receive it?
If you've dared to ask these questions in your heart as I did, you're in the right place! (And no, you won't have to go to Egypt to learn the answers!)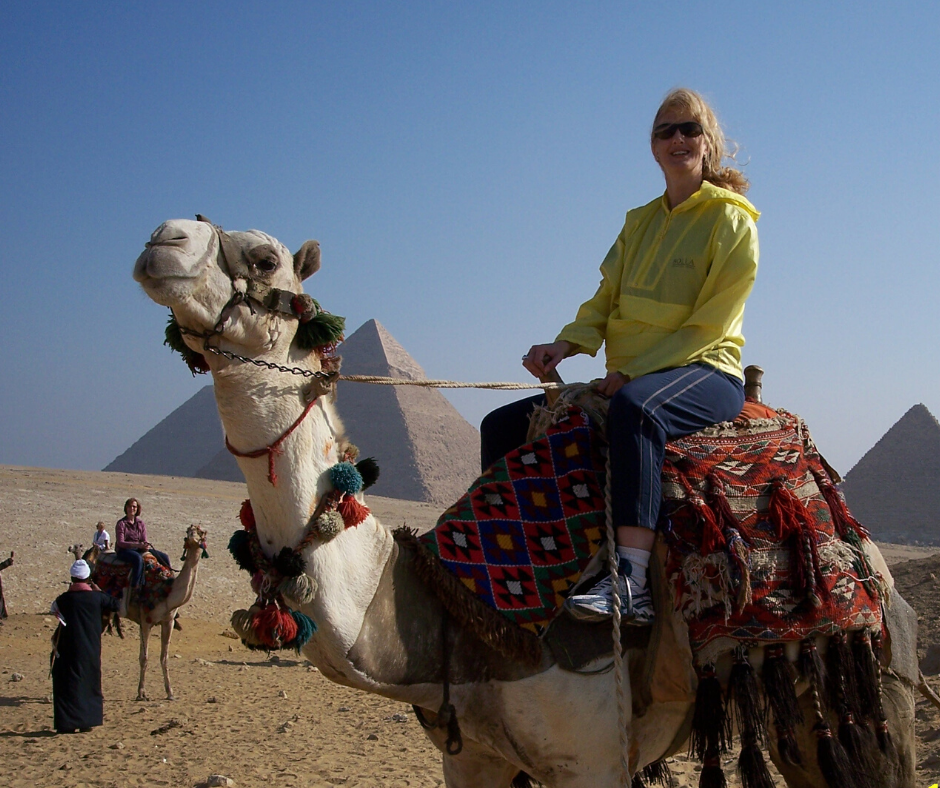 You see, I dared to ask these questions, even if it made a lot of people uncomfortable.
And when I asked these next questions, by Law, I was led on a journey to receive the answers, which have now become the principles I teach in this course:
If the Creator created Natural Laws (e.g., physics, mathematics, chemistry, etc.), could there be higher laws that we just don't know about?

And if there are such laws, would gaining an understanding of that Higher Science, show us the way to work miracles?
Dear Seeker,
When I was about 18, I had learned how to receive spiritual guidance through the dream state. I would awaken with deep understanding of particular portions of Biblical scripture. The significance of this was that I had never read the Bible, but I "knew" specific concepts and teachings within it, after these dreams.
At 19, I was guided to pursue the ancient Judaic mysticism of Kabbalah. As I investigated it, I learned that in order to study, one had to be a male, orthodox rabbi, over the age of 40, married with children. CRAP! Here I was a small town girl from the Midwest, single, unmarried, no kids, and definitely not Jewish! I must admit I got angry and felt mocked and betrayed by God. Sadly, my assumptions and poor reactions, delayed what He wanted to reveal to me by a few decades.
In my 40s, I was able to learn more about these ancient principles and the 5 Books of Moses which are a map of the evolution of human consciousness. With burning diligence, I devoured everything I could get my hands upon. Luckily, I had developed a keen sense of discernment of what is metaphysical crap, from that which truly leads one into a partnership with God.
As I learned to EMBODY the principles and Laws of Consciousness of the Tree of Life, my experiences of energy-intelligence accelerated my revelations about scripture and the true potential of humanity.
I could see the Truths, promises and safety nets the Creator has erected above us, beneath and around us - we just have not trained our eyes to see them, nor our bodies to rely upon them.

I started sharing the key principles I tested which generate the fastest results, with my clients, who also experienced accelerated transformations. Now 15 years after I made my first "connection" to the Creator through my Tree of Life, I am ready to reveal ALL that has been revealed to me, starting with this foundational course.
This course is THE COURSE I wish I could have had access to decades ago when I first awakened to my spiritual path. Now, you get to be the beneficiary of all of my research!
Course Curriculum
Necessary but Quick Stuff to Check Off Your List
Available in days
days after you enroll
The 2 Systems of Consciousness
Available in days
days after you enroll
The 3 Laws of Life on the Tree of Life
Available in days
days after you enroll
If you want and choose to have clarity and well being on all levels, then I suggest you connect with Kelle Eli Phillips. Being a student of Kelle's for several years and most recently reconnecting with her after an absence on my part, has had a huge impact on my life.

Kelle's Tree of Life programs teach the most truest and purist form of principles, Universal principles, Life-enhancing principles, Energy and Alignment principles that align your consciousness with the Creator. She teaches you how to build your own individual Tree of Life that will assist you throughout your lifetime and beyond. It is a commitment, a spiritual investment that you make for yourself. In Kelle's teachings, she lets you know that the "Creator has your back", well so does Kelle...
It's a life time investment that you will not regret for one moment. There are no other words to describe her Tree of Life program, except to experience for yourself. And on one more note...her alignment/energy sessions are phenomenal!
Della Ritland, LMT
Massage Therapy at The Healing Path, Worcester, MA
FEATURES OF THIS COURSE
This is an online, self paced course. Upon registration you'll personally have permanent access to the materials. One registration per participant please. (As you learn the laws of consciousness, you'll understand why this is so important for your growth and future prosperity.)


Materials are provided in topical sections, further divided into lectures which can be completed in 20 minutes or less.

Lectures can include written content, videos, audios or downloadable handouts.

As a participant, you'll get periodic invitations to live webinars with Kelle

where she adds enriching applications of the teachings for deeper understanding.

With completion of this course, you'll receive invitations to study more advanced teachings as well as participation in Connection courses, which is where you'll experience an "in the body" activation of your Tree of Life aligning to the power of the principles. This is how our Souls provide acceleration to our personal evolution and advance miracles upon our paths.
You'll also become an active member of the More Life Tribe, receiving notifications of live events, online events, and email tips and guidance from Kelle's vision on the cutting edge evolutionary challenges facing the collective as a whole.
ARE YOU READY TO RECEIVE?
In this course, you'll receive many benefits, including the following:
Real, solid, logical answers to the questions you've always wanted to ask.

Concepts from ancient mystical teachings which were only provided through a one to one oral tradition.

Insights as to WHY things happen in the world as they do, and how you can carve a path outside of the forces of chaos.

The Higher Laws which create Divine Order - how to work with them, and empower them to work powerfully in your own personal experience.

How to rise above the limits of time and space.

The ways the Creator is trying to feed humanity with energy-intelligence so that we'd experience miracles in our lives.

What the Tree of Life really is and more importantly, understanding that what most people have been taught, is NOT the Tree of Life.


And best of all, as you immerse yourself into these fascinating, rich teachings, your Higher Self will start to work with you, providing creative inspiration, inner "knowings," revelatory dreams and energetic transformations to your mind and body.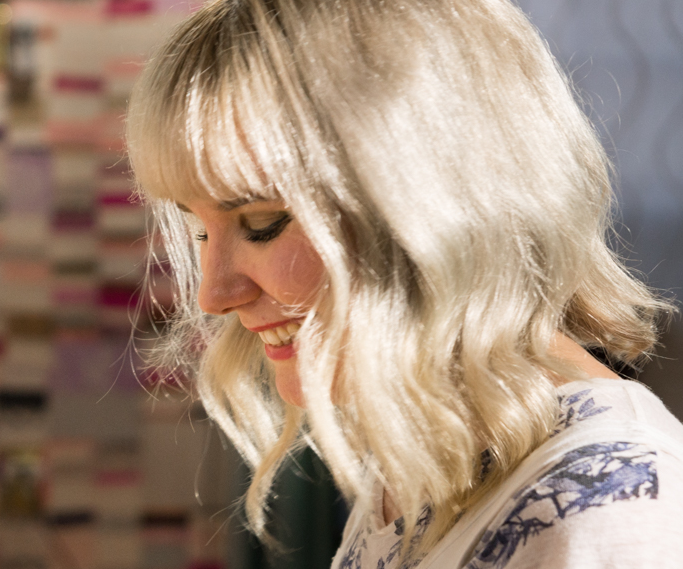 I've not only seen my relationships with family, clients, and friends improve, financial flow grow exponentially, and my career and interests develop in new and interesting ways- but more importantly, through the connections I have developed a strong sense of self confidence and independence that help me during the rest of the year to turn to an established internal system of support that absolutely guides me towards my best life. And while the Tree of Life connections have now become my favorite time of the year because I so look forward to how I will grow and learn, I also know that after each one I am all set to tackle my next big steps and that feeling is very exciting!
- Andrea Eastin, Founder, FairFitStudio.com
SPECIAL BONUS!!
When you enroll in the Awakening to the Tree of Life course,
you're entitled to one free pass to participate in a Level 1 Tree of Life Connection!

Upon registration, be sure to send an email to [email protected]
to let us know and we'll enroll you right away!

Fall Connections usually begin in September, while
Spring Connections begin in March/April.
THE 2022 SPRING CONNECTION BEGINS 4/1/2022!
Your Instructor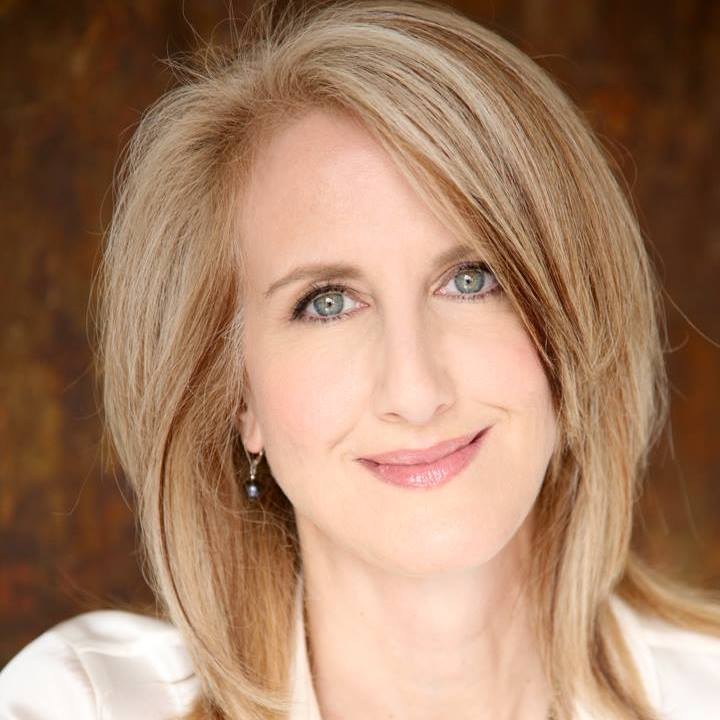 Kelle Eli Phillips has spent over 40 years researching the fastest and most transformative methods to train and transform the consciousness field for optimal performance. Raised and educated as a scientist, with degrees in Biochemistry, Anatomy and Energy Medicine, she brings an analytical and "proving" eye to her work in the energetic, causal, and spiritual fields. Through her research, she has unlocked the secrets to accessing and amplifying our innate energy-intelligence which is at the root of miracle consciousness. Her simple, yet powerful tools help her students experience incredibly rapid transformations in her clients, empowering their personal paths and spiritual evolution.