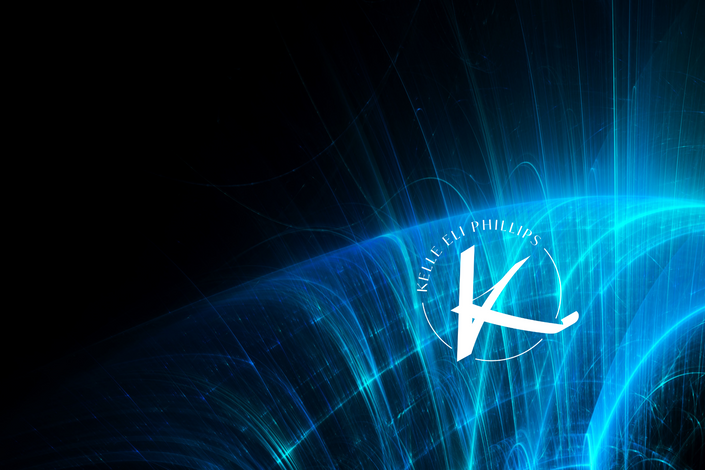 The BlueGrid(R) Method
Learn to work directly with your Higher Self to increase focus, enhance intuition, and amplify your energy in 10 minutes or less!
Frustrated from a lack of inspiration or spiritual guidance for your next steps?
Do you long for a greater sense of connection with your Higher Self?
Have you had breakthroughs before, but now feel disconnected or "shut-out" of that flow?
Do you feel overwhelmed with too much information or distracted and unable to focus?
Then you'll want to enroll in my free meditation course to learn how to access and profit from the energy-intelligence of your own Higher Self!
This is a LEVEL ONE course.
It is open to all seekers and contains foundational
principles and/or practices essential for more advanced teachings.
"I can't tell you how thankful I am for Kelle's Higher Consciousness building techniques. Her simple, yet profound approach to clearing blocks and reclaiming wholeness has changed my life dramatically. If you work the process, your life will change for the better (likely in quantum leaps). Thank you, Kelle!"

— L.K., Management Consultant
Back in my teens, I practiced a simple self-guided meditation from the Silva Method. Through my 20s and 30s, I studied many other kinds of meditation systems, even training under a shaman. But I noticed that I didn't feel anymore "connected" through the practice of those methods.
Then, suddenly in the fall of 2007, my Higher Self revealed to me the BlueGrid(R) Method as a way to bring the Higher Self consciousness more directly IN the body. This meditation is designed to cultivate and strengthen your direct relationship with your Higher Self - the spiritual aspect of yourself that is completely unlimited - and the Source of your creativity, healing and prosperity.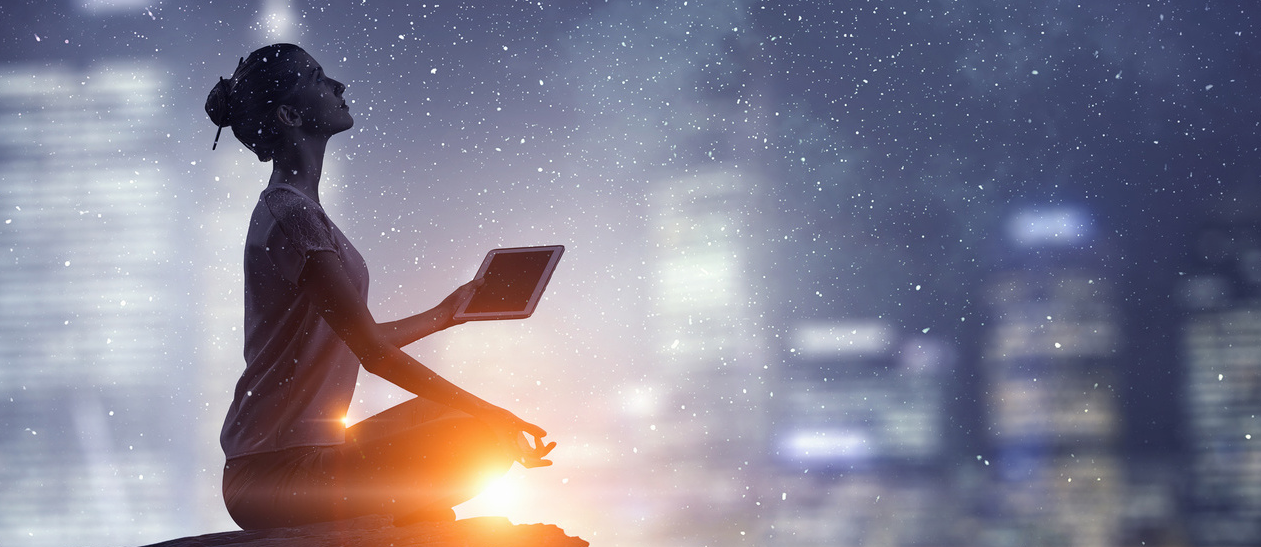 Having practiced this meditation for 13 years, almost daily, I've been shown this foundation creates so many opportunities for the Higher Self to teach people directly, helping them discern good decisions from bad decisions, enhancing creativity breakthroughs, and even revealing "unseen" factors affecting their well being.
This course is a baseline, foundational course for more advanced teachings here at Inner Communications, LLC. Enroll now, and learn this simple meditation for free, to help your Higher Self help you!
"I woke up early and went outside to watch the meteor showers. I was debating whether to have a cigarette or not (trying to quit). While I was debating, I was suddenly aware/shown that I was in my BlueGrid(R) chamber about 5x5 feet wide and I could feel the presence of my Higher Self all around an through me. It was the most amazing, warm, safe, calm feeling. I was shown how I would feel as a person who does not even consider smoking at all, ever. The peace and the release of pressure, tension and guilt that I carry that is connected to it. Gone. Just bathed in blue light within and around me."
- M.A., Course participant
Course Curriculum
Learn the BlueGrid(R) Method
Available in days
days after you enroll
The BlueGrid(R) Method in Practice
Available in days
days after you enroll
"I was reading an article on a blog site and your meditation was mentioned there. I had never heard of it before! It seems like just the kind of thing I have been looking for! Thanks for sharing!"
R.M., Graphic Artist
Your Instructor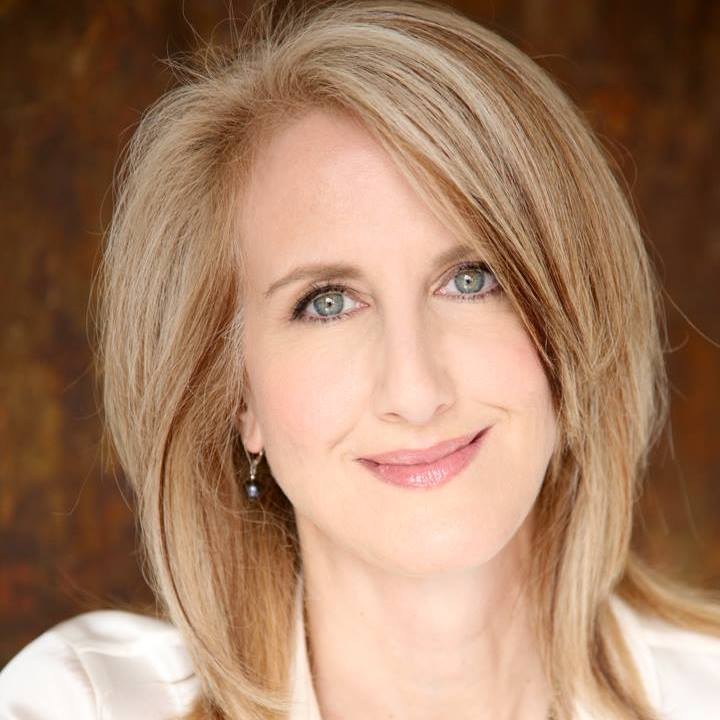 Kelle Eli Phillips has spent over 40 years researching the fastest and most transformative methods to train and transform the consciousness field for optimal performance. Raised and educated as a scientist, with degrees in Biochemistry, Anatomy and Energy Medicine, she brings an analytical and "proving" eye to her work in the energetic, causal, and spiritual fields. Through her research, she has unlocked the secrets to accessing and amplifying our innate energy-intelligence which is at the root of miracle consciousness. Her simple, yet powerful tools help her students experience incredibly rapid transformations in her clients, empowering their personal paths and spiritual evolution.