Meet Your Inner Self!
You are designed FOR creative success.
You have goals, you have plans, you have dreams. You're working your plan and then - *BOOM!*
Suddenly, you're bombarded with distractions, you can't focus and there goes all of your momentum.
You're blocked!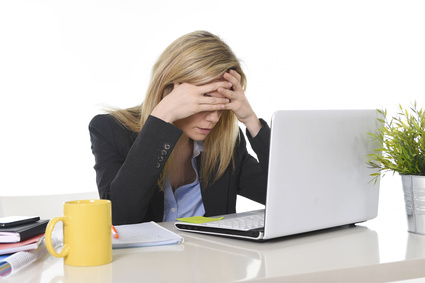 It's frustrating. It's depressing. And it can cost you a LOT in terms of lost productivity, wasted resources, and missed opportunities.

I've been there! I once spent 6 months stuck like that! After that experience, I promised myself to ruthlessly research ways blocks occur and what can be done to NOT let them get the best of me, nor my clients!
One of the most difficult things about dealing with blocks is not knowing what you don't know!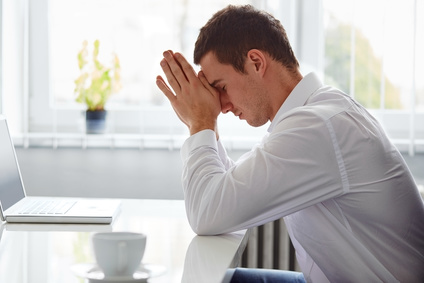 And blocks occur because somehow we are unconsciously working against our own inner consciousness system - hindering it from serving us in the best way.
The first step is learn about your Inner Self and how it is designed to work FOR you - not against you!
Course Curriculum
OVERVIEW
Available in days
days after you enroll
MEET THE PARTS OF YOUR INNER SELF
Available in days
days after you enroll
HOW WE GET BLOCKED
Available in days
days after you enroll
"Kelle's material is so spot-on - it always speaks to what is going on with me. I love that she's adamant about each person getting information from our own internal system - that all of the answers we seek are there. The tools she provides help me access that wisdom. I've spent 25 years ready and studying with other people. Some of the concepts I have heard before, but now through Kelle's work, I am getting them at a level of KNOWING, rather than just theory. It's really about us tapping into our own stuff. It feels the way it was meant to be. It's very empowering."
-L.H., Sales Professional
Your Instructor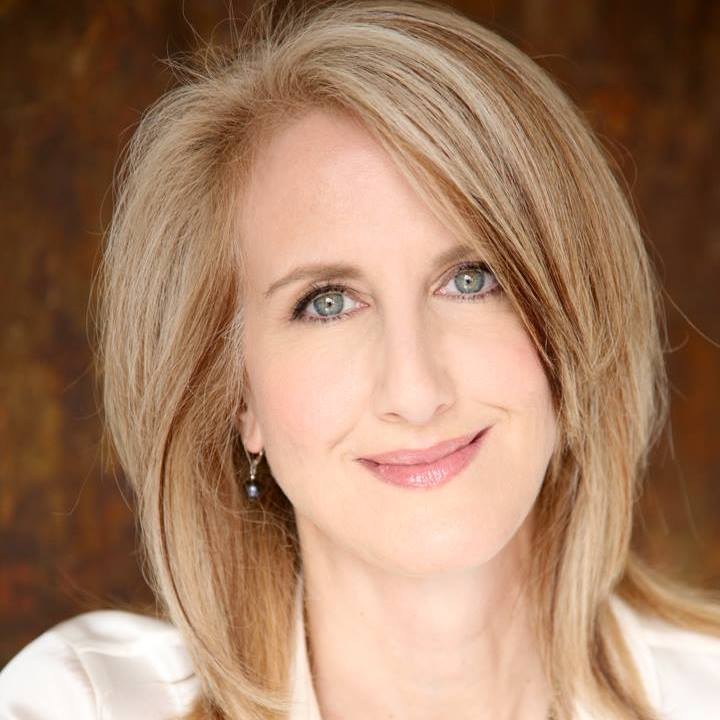 Kelle Eli Phillips has spent over 35 years researching the fastest and most transformative methods to train and transform the consciousness field for optimal performance. Raised and educated as a scientist, with degrees in Biochemistry, Anatomy and Energy Medicine, she brings an analytical and "proving" eye to her work in the energetic, causal, and spiritual fields. Through her research, she has unlocked the secrets to accessing and amplifying our innate energy-intelligence which is at the root of miracle consciousness. Her simple, yet powerful tools help her students experience incredibly rapid transformations in her clients, empowering their personal paths and spiritual evolution.
"You rock Kelle - I admire many things about you, but most of all your courage and tenacity to figure this stuff out and share it with us!"