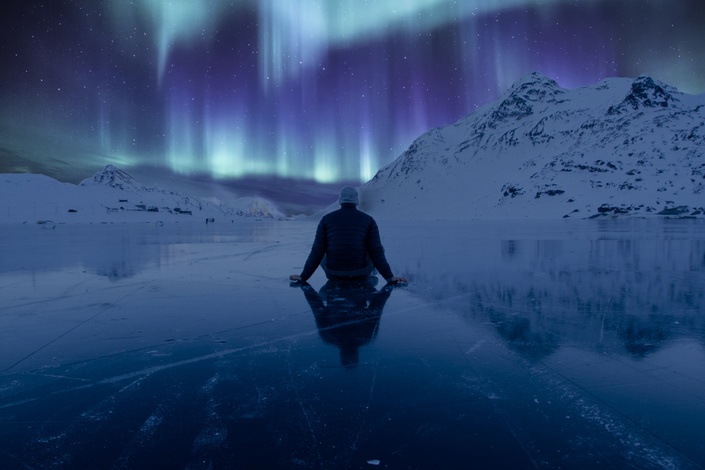 Ask and Receive
The Consciousness Laws Behind Powerful Prayer
Finally!

The Mysteries Behind Powerful Prayer are REVEALED!
And attainable to you, from your phone or home computer.
Our lives and our world have changed drastically in the past 6 months, causing us to feel isolated, alienated, disempowered and frankly, a bit depressed. Because of that, I am pulling back the curtain on the principles I use to generate impactful prayers. Because now more than ever, our prayers are needed for protection, for hope, for confidence, for support, for healing, happiness and prosperity.
In ancient times, to gain access to such wisdom, one would need to join a monastery, pledging years of labor and service to the teacher. With our fast paced, modern world, we don't have years to commit to such arrangements. We need to leverage our untapped miracle working power NOW and apply it to heal ourselves, our families, our communities and our planet.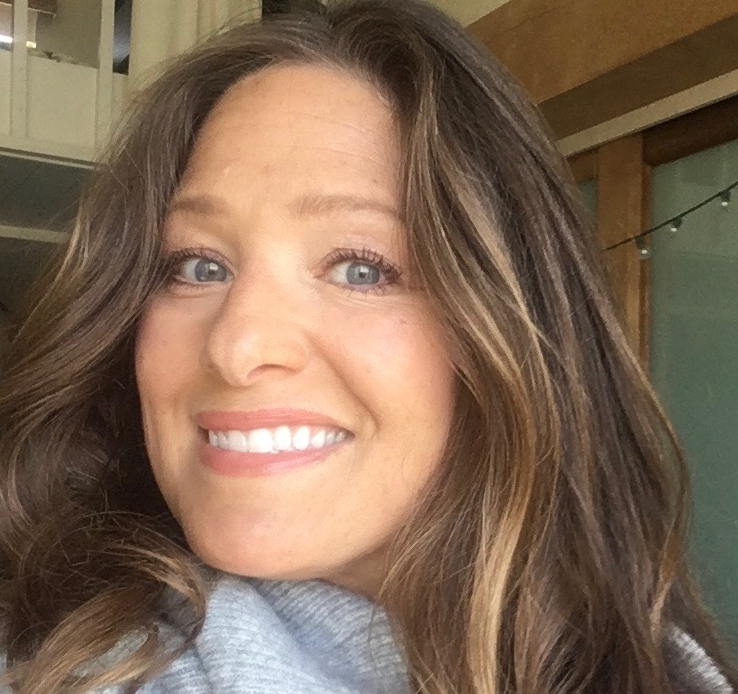 I just wanted to say thank you for being such a massive lighthouse full of blessings to me, my family, the world and everyone in it. You have shared so much priceless wisdom, even just in one week, that has produced instant miracles. Honestly I cannot even express how thankful and humbled I am right now. Thanks for "being in the world but not of it.
- M. Arendsman, Malibu, CA
With this ground breaking course, you will:
Discover the Laws of Consciousness which instantaneously answer your prayers.

Remove the doubts and guesswork about HOW to pray and WHAT to pray for.

Transform hope into certainty, as you learn to pray with the Higher Self.

Understand WHEN and WHY prayers go unanswered, and what to do next.

Energetically align with the Creator's Mindset to co create at the quantum level.

Join a community of others creating personal prayers generating global impact.
And even more!
Dear Seeker,
If you'd asked me if I would create a course on prayer years ago, I would have laughed out loud. Me? I stopped going to church at age 5, and for much of my life, I thought those who relied on prayer to be out of their minds. (True confession!)
However, I will admit at 15 I did say a prayer, although I did not realize what I had done at the time. After having read some historical novels on some of the apostles, I asked Yeshua if He would reveal to me what He taught the apostles so that they could work miracles. I basically said, "Prove it to me."
I would guess religious and spiritual leaders would consider that to be irreverent. But I reasoned that if we were promised we would work miracles, then there had to be a logical process to it. Little did I know that when I uttered my "Prove it" challenge, that the rest of my life would be a journey of discovering why and how prayer works.
This course is the result of many of my clients requesting I teach how I pray, so they too, can apply this wisdom to bless their lives and their communities. Truly the world needs each one of us now!
I wish to thank you for your investment in this course and yourself. You have unlimited capabilities within you, for which the world is waiting for you to shine. And it is my honor to give you these tools and wisdom to support your path.
Blessings,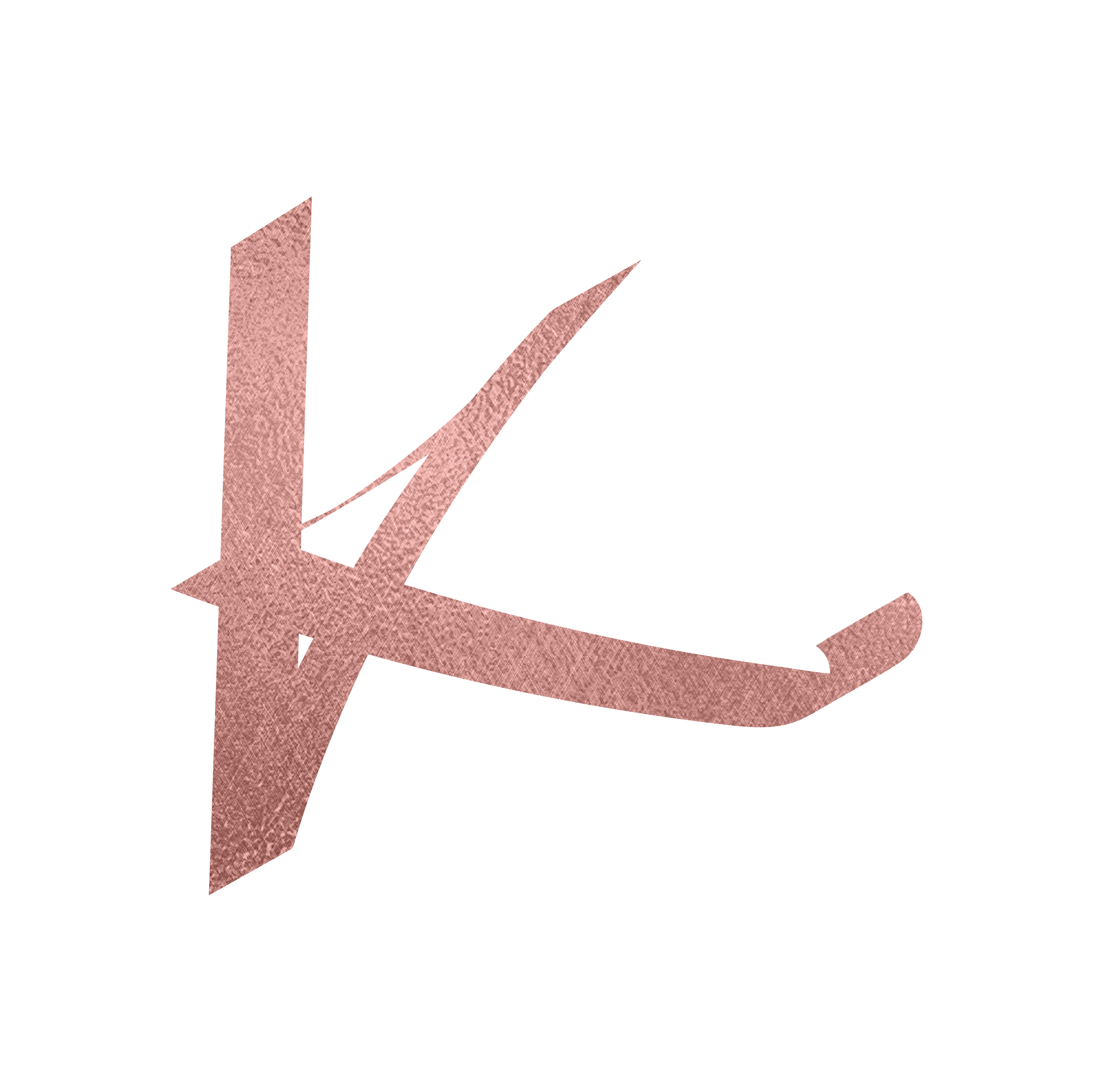 Your course registration includes:
Lifetime access to the course curriculum, including any future updates or additions.

The Universal Laws which supercharge prayer petitions.

How the Creator has already answered your prayers in advance.

The Keys to Asking - How to formulate a powerful prayer.

The Keys to Receiving - How to speed up the manifestation of your prayer.

How and Why and When prayers don't get answered and what to do about them.

The secrets behind the power within the Lord's Prayer.
And even more!
Course Curriculum
FIRST THINGS, FIRST...
Available in days
days after you enroll
THE CREATOR'S ROLE IN PRAYER
Available in days
days after you enroll
Courses Included with Purchase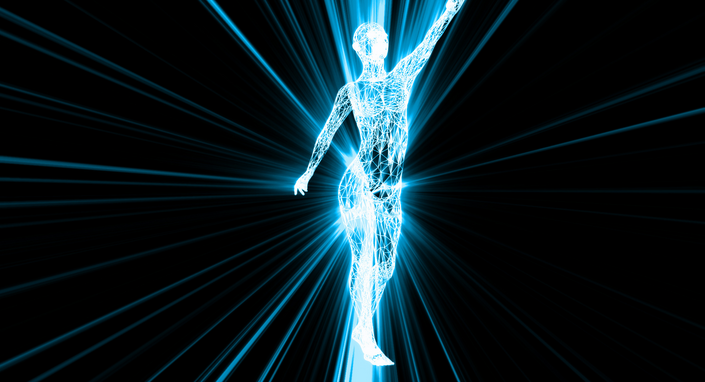 The BlueGrid® Method
Learn to work directly with your Higher Self to increase focus, enhance intuition, and amplify your energy in 10 minutes or less!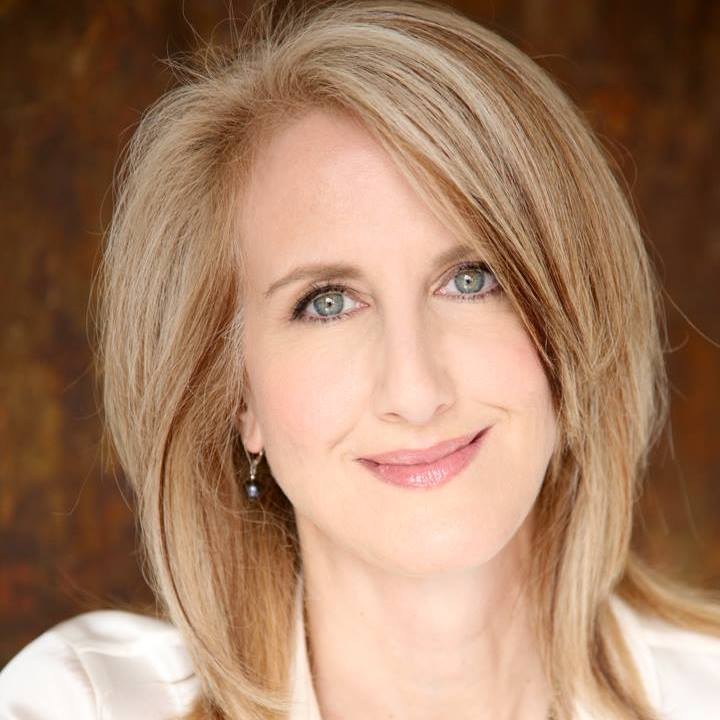 FREE
Original Price: $0
Your Instructor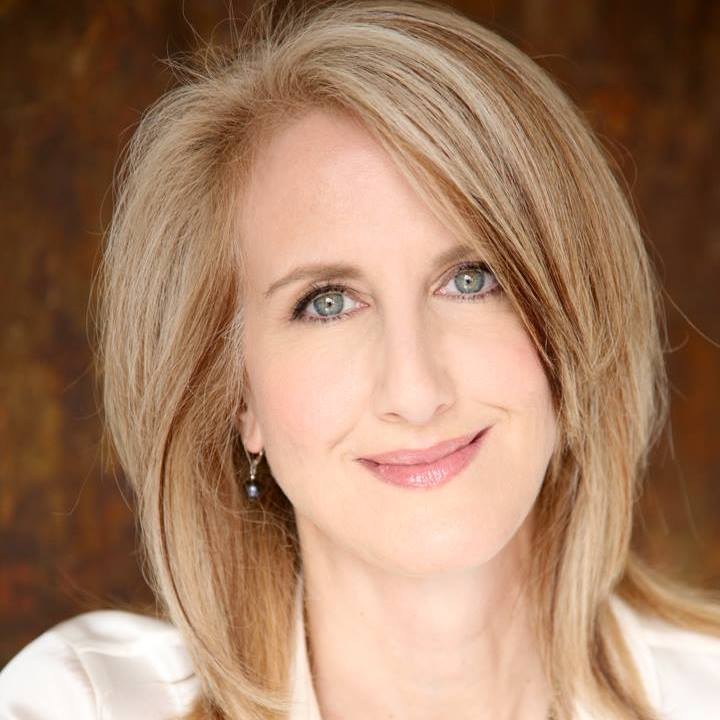 Kelle Eli Phillips has spent over 40 years researching the fastest and most transformative methods to train and transform the consciousness field for optimal performance. Raised and educated as a scientist, with degrees in Biochemistry, Anatomy and Energy Medicine, she brings an analytical and "proving" eye to her work in the energetic, causal, and spiritual fields. Through her research, she has unlocked the secrets to accessing and amplifying our innate energy-intelligence which is at the root of miracle consciousness. Her simple, yet powerful tools help her students experience incredibly rapid transformations in her clients, empowering their personal paths and spiritual evolution.